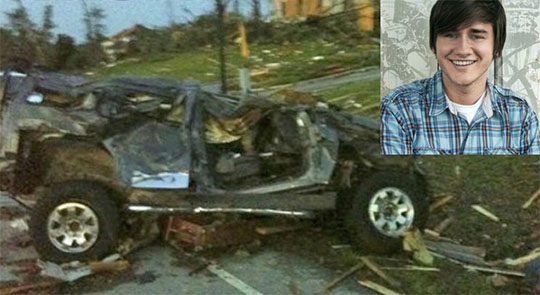 Update 5.28.2011: The following was posted on the Find Will Norton Facebook page late last night: "Everyone, tonight is a sad night for us. I'm sorry to tell you that Will was found but he was not alive. We are grieving deeply. It brightens our lives to know that even in his passing he touched […]
Continue reading...
With the addition of our H3's on-board air system, we not only opened up the possibility of re-filling our tires after a day of off-roading without limping at 16PSI to the nearest shady gas station, we also opened up the possibility of adding a new safety feature: Air Horns. OK, I'll admit, the horns are […]
Continue reading...
Over three million Americans currently drive vehicles produced by one of three brands General Motors decided to shut down in the last couple years: HUMMER, Saturn, and Pontiac. GM is hoping to transition these customers into vehicles it currently produces, but the Wall Street Journal is reporting nearly 70% of those brand's customers are opting […]
Continue reading...