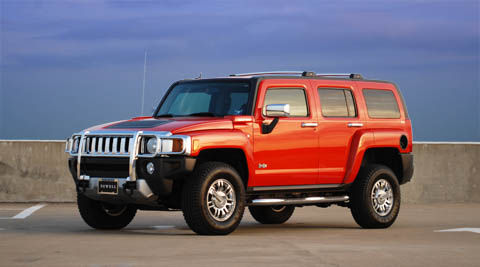 Cars.com recently compiled data from eight categories to calculate a vehicle's true cost of ownership, and of the top ten recommended vehicles, the 2009 HUMMER H3 had the fourth lowest cost over five years.
Eight categories were measured: depreciation, fees and taxes, financing, insurance, fuel, maintenance, opportunity cost and repairs. Then those costs were compared to the original MSRP for the index score. Here's what they said about the HUMMER H3:
How did the thirsty H3 make it this high? Fuel costs certainly don't help, but relatively low insurance and maintenance costs do. Its safety and reliability ratings are acceptable, giving the H3's relatively low cost of ownership for its mid-$30K to mid-$40K price range.
Source: Cars.com